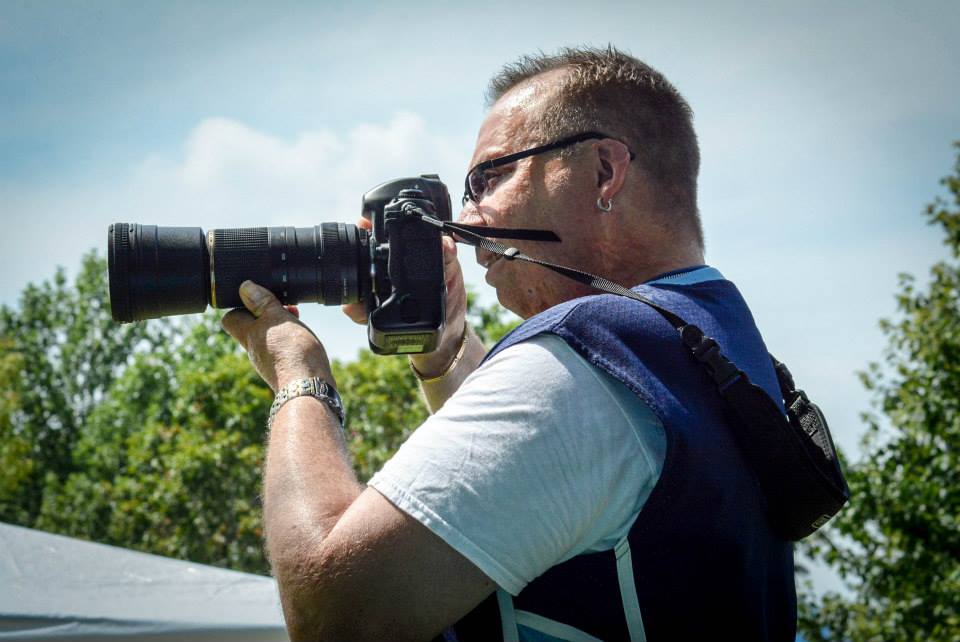 Offering website development, graphic design and photography services with over 20 years of experience. One-on-one client consulting to ensure the best and most efficient overall experience.
Hello, my name is Clinton Randall, owner of CrownRandall. I have a proven track record of experience and client satisfaction when it comes to photography, graphic design and website and social media development. I am a family man, christian and sports fan.
If you have any questions about what services I offer and/or cost, please shoot me an email at contact@crownrandall.com or call me at 937-423-9533.