Get a boost
websites | photos | graphics
CrownRandall offers services for small to large website design, sports and event professional photography, social media ads, flyers, logos and other cool modern graphic design. Get the Royal Treatment you deserve with a professional relationship built on trust and success!
Website Design
Lets create a website you can be proud of and become an enjoyable place to learn about your and your business. We will handle development of your website, optimize it for search engines, provide graphics & offer design a new logo for your business.
Photography
I specialize in action photography. From sports to plays and concerts, I will provide high resolution photographs that you can download and share from your own cloud storage. Contact me to discuss what kind of photography services you are in need of.
Graphic Design
Cool graphics and colors can be the most important decision you can make for your business or organization. How appealing your graphics are, either in digital format or print. Attractive graphics and logos are something we specialize in, Let's Get Started!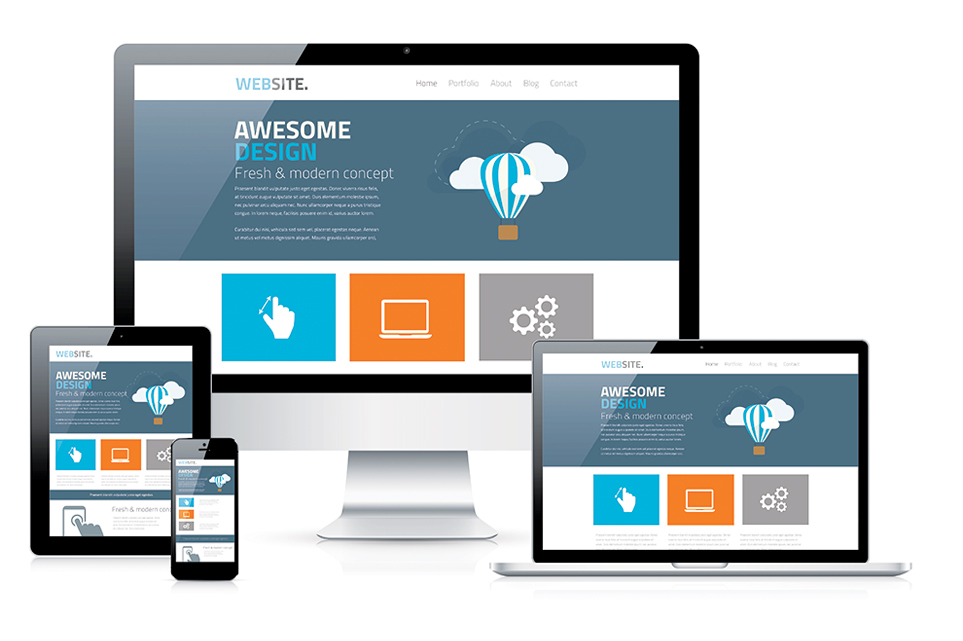 Get the Boost you need!
A good website is essential for any small business. With over 20 years of website development experience, CrownRandall will build your entire online portfolio. From a mobile optimized website to a modern business logo, CrownRandall offers all the services you need to make money from your online efforts.
I will explain and train you on anything you would like to have access to and update on your own. Ready to Get Started? Let's Get You Booted Today!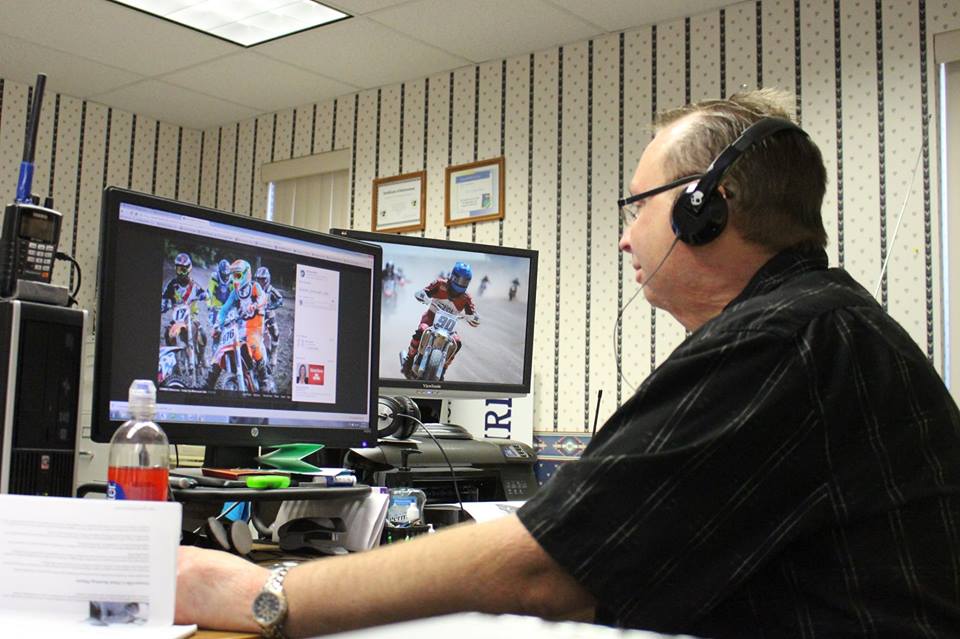 Lifetime support
Got a question? Something not working? Need to add something?
CrownRandall offers lifetime support to all customers that have used my services before or are currently paying for services. Contact me for any support you may need.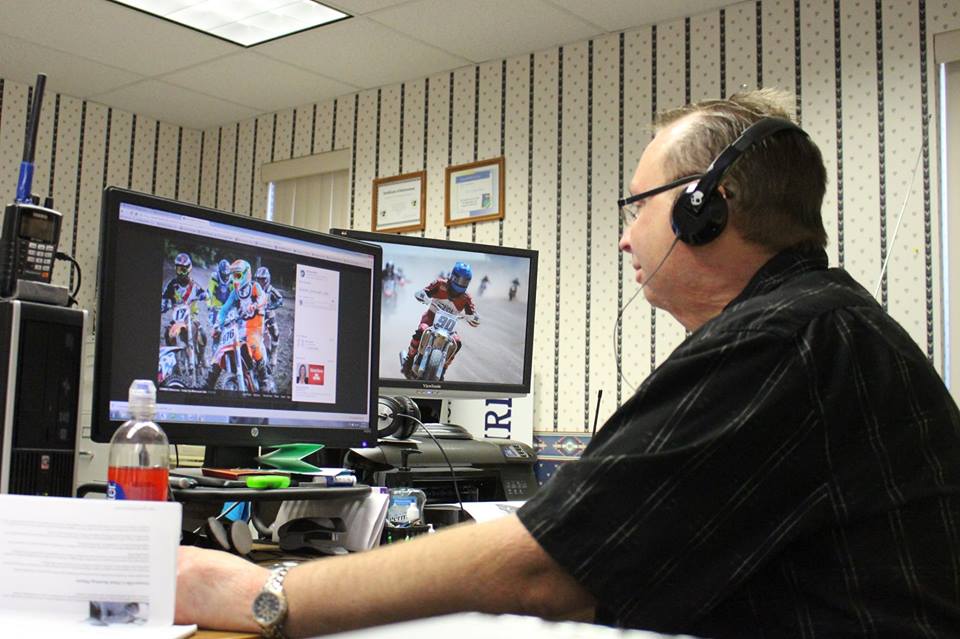 Let's get started!
Getting started with CrownRandall is simple! Contact me today to discuss your needs and get a Free Estimate. I will walk you through everything to expect so there are no surprises. I want to make your experience with me refreshing and enjoyable. I am looking forward to hearing from you today!